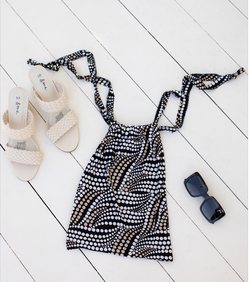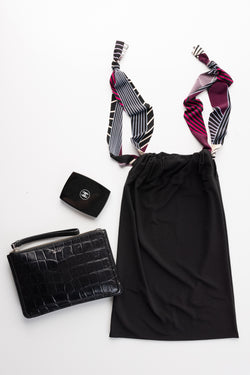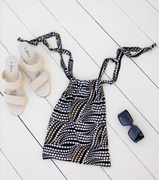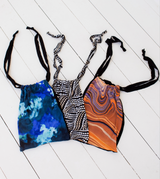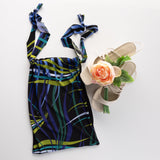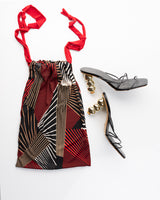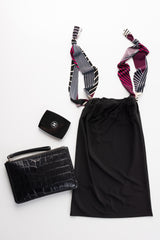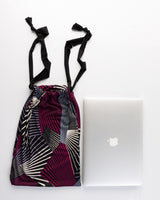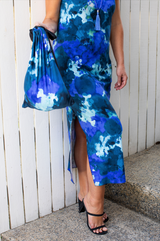 ilovemylife
Travel Shoe Bags
These bags, featuring our best-selling jersey prints, aren't just for shoes; they're your trusty sidekick for staying organised and fabulous everywhere you go!
Created with our best sellers prints, these bags can be used as shoe protectors, dust bags and laptop covers and more!
From your everyday life to your travels, they adapt to your needs effortlessly, making practicality chic.
Elevate your style while staying organised with "I Love My Life" Shoe Bags by your side!
Shop now