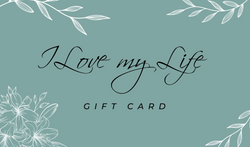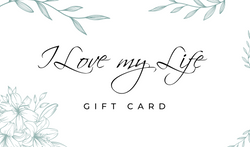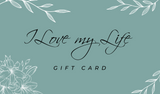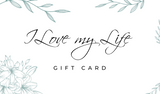 ilovemylife
GIFT CARD
Finding the right gifts can be challenging!
Browse our collection now to discover the ideal present for any friend or family member.
We suggest selecting the option to have the gift card sent to your own email address during the checkout process.
This way, you can forward it to your recipient on the desired date for them to receive it.
It's important to note that our online gift cards can only be redeemed on our online store.